The Leabank Primary School Board of Trustees is in the process of implementing an enrolment scheme as directed by the Ministry of Education under section 11H(1) of the Education Act 1989.
The proposed zone is available for viewing below: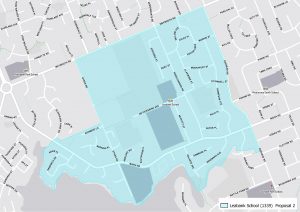 All students who live within the home zone shall be entitled to enrol at the school.  Further guidelines and instructions on how the scheme operates are available below, as well as frequently asked questions.